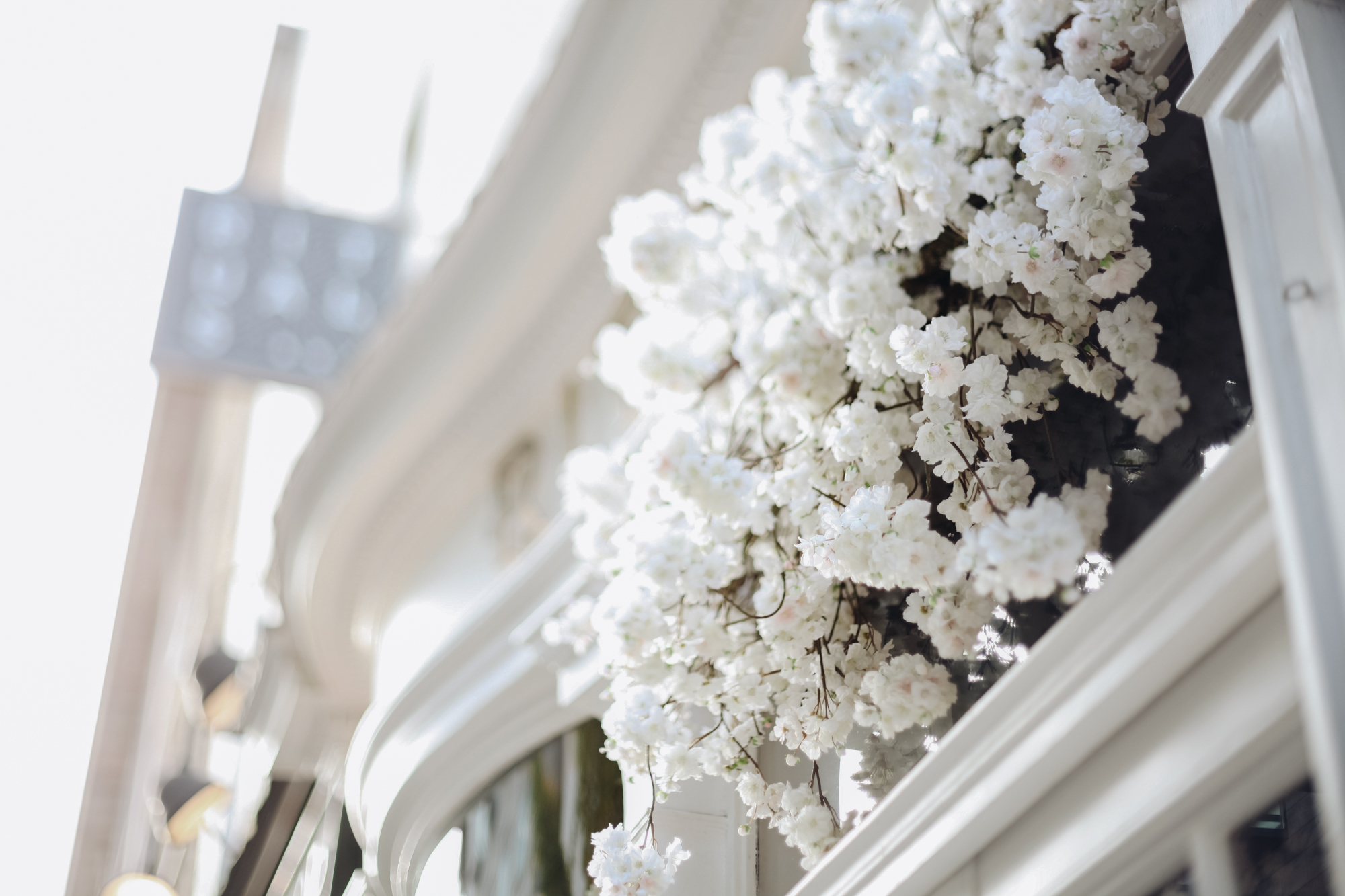 Have you ever been to an ice cream place and tried like, four flavors before finding the one you want? That's sort of how I look at internships. Interning gets a lot of flack because of certain companies misbehaving and treating interns as unpaid personal assistants. However, despite the somewhat negative public reputation, internships are a valuable tool for young adults to begin to suss out what comes next in their lives.
When younger people ask me about developing their careers, my first piece of advice is to intern as many places as possible. I cannot stress enough how helpful it is to be able to essentially try-before-you-buy when it comes to careers. Internships are not unpaid coffee runs and photocopying; they are experiences. In terms of the literal value of internships, some do pay, some give stipends, and some give school credit. (Sidenote: Do you know how freeing it was to get to my last semester of senior year and only have two courses so I had time to focus on my thesis and finding a job?)
Beyond that, though, are other important factors in the value of taking the time to intern. I've put together a quick list of reasons you need to say yes to the internship.
A disclaimer: I understand that the ability to do unpaid internships is a privilege that many cannot afford the opportunity to pursue. It is worth considering that there are many paid internships available and many unpaid internships with flexible schedules that are worth looking into if your time and finances allow for it.
Find Out What You Like
Like I mentioned at the beginning of this post, I look at interning as a try-before-you-buy situation. You may be interested in trying out multiple career paths, and interning is the perfect way to find out what you like. They are typically short-term commitments where you learn about an area of choice, and if you realize that it may not be for you, then you still have the ability to try out other things.
Make Connections
I mention making connections a lot because it truly is an important aspect of building your career. When you graduate and you have the ability to link up with others who may be higher up in your field, the relationships that you built through your internships will be of huge value. You can also start to learn the different personalities you work well with in a professional environment. Additionally, linking up with other interns is a great benefit; you can make new friends and help each other learn and grow.
Learn to Behave Professionally
The environment that you are interning in is likely a very different environment than any summer job or part-time gig that you've had in the past. When you're interning, you're learning how to act in the professional environment you want to thrive in. Among other things, I learned to dress more professionally, communicate effectively via phone and email (and get over that pesky fear of phone calls!), and learned to keep organized workspaces. Plus, dipping your toe into the job interview process takes a lot of the nerve out of it when it comes time for the real thing.
Develop Your Résumé
Of course I'm stating the obvious here, but interning develops your resume for when its time to find a job. Have you ever seen those entry-level job listings that require work experience? These kind of experiences are a perfect fit to prove you are experienced and capable. Coming out of college with a sparkling résumé gives you a leg up on your peers, and may give you the confidence you need to pursue an entry-level job at your dream company.
Ready to get going? Some of my favorite resources to find internships were Ed2010, FreeFashionInternships and Intern Queen.