Does your photography business need printed materials?
With so many ways to market your photography business digitally, it's hard to even consider print. Maybe, though, your business should consider print materials in its marketing practice. Here's why your photography business needs printed materials.
Print is back in
Many businesses are investing in print materials again. Social media marketing is becoming costly for brands. Having something tangible to market your business is coming back into fashion. In some cases, it even costs far less than digital marketing campaigns. Whether it's mailers, promo cards, business cards–– print is coming back strong.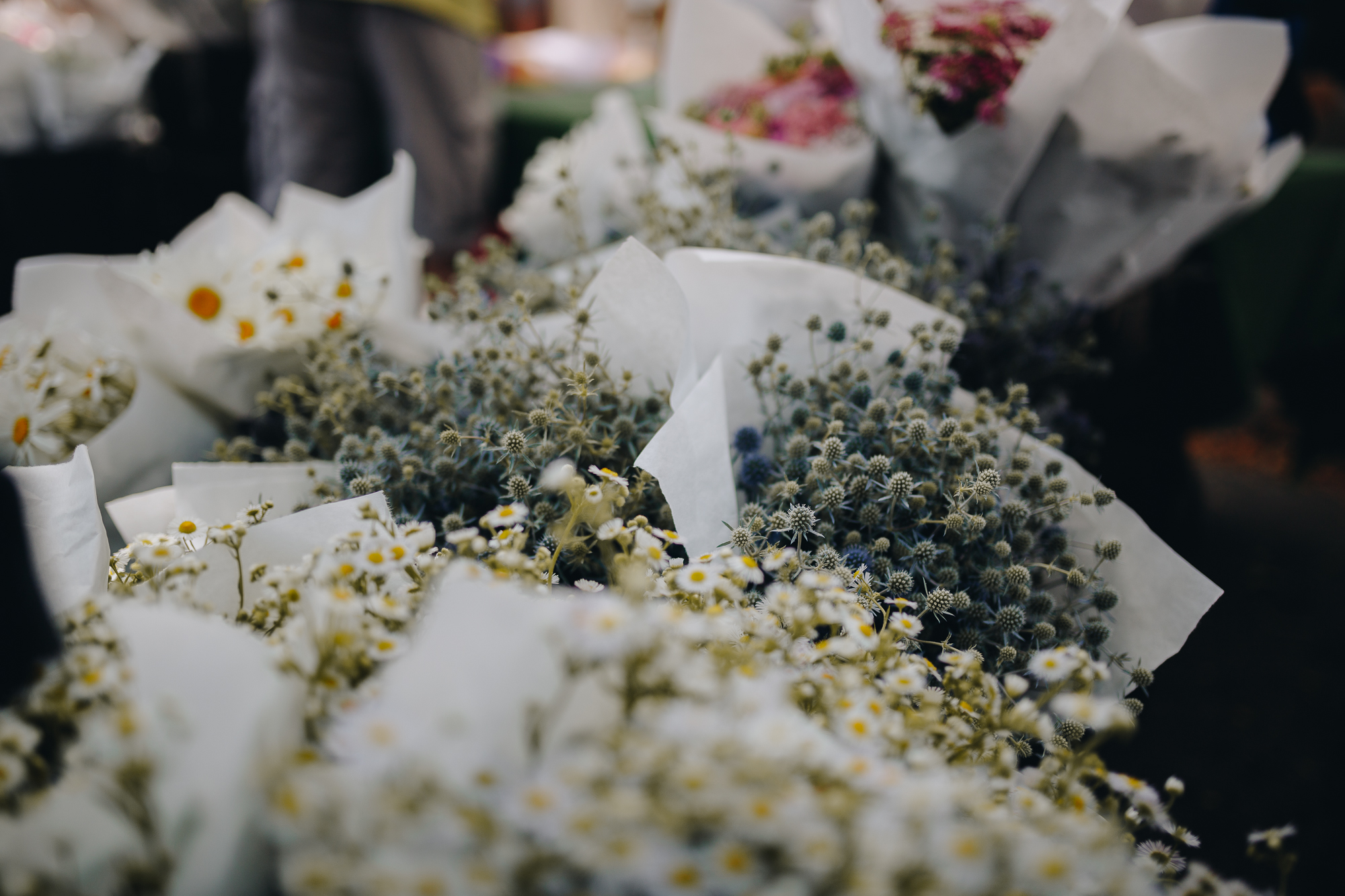 Make your marketing materials stand out
Print marketing materials are becoming stand-out. In a world where we're deeply absorbed in our digital lives, a physical item is something we see less and less of. Having the physicality of a tangible promotional item will make your business stand out in your client's mind.
Give your clients something to refer you with
Sending promotional print materials also gives your clients something to refer you with. Instead of "I'll send you their website" and never following up, they can give a business card or promo card if they have them handy. Sending your clients a few extra cards for referral purposes is a great way to get your name out there to their network on a real world level.
Keep your business top of mind with seasonal mailers
Sending out seasonal mailers will keep you top of mind with your clients. These can be special rates for recurring clients, promotions for mini-sessions, referral bonus offers, or whatever you think is applicable to the season. Sending clients reminders beyond an email that you exist may spark them to book another session with you.
Use portfolios to make the sale
When it comes to client meetings, having a physical portfolio can help make the sale. Being able to display your work physically in front of them can help sway their feelings. As a wedding photographer, you can show a sample album or portfolio to get them in that mindset. Plus, if you sell albums or prints as part of your offering, this is a wonderful way to seed sales in your client's mind.
Where to start with print marketing for photographers
A few of my favorite places to start with print materials are Primoprint, VistaPrint and Moo. They both offer an array of options to tailor to your photography marketing needs. VistaPrint offers large quantities for a lower cost, while Moo tends to have higher costs for a bit higher quality. Consider whether you need your print materials in quality or quantity before deciding on your best print option.