It's Kenneth's birthday today, and I couldn't be more excited. I've been waiting to be able to give him his gift for weeks–– and yes, it's an awesome piece of camera gear. I'm feeling very lucky he stumbled into my life, and we've built a pretty happy life in the last three or so years.
If you don't know by now, Kenneth is also a photographer… and he is so talented. I've also had a lot of people ask me these kinds of questions about our relationship as two creative people.
Can you date a creative in the same field?
I've thought about this a lot, as I think relationships such a case-by-case thing. However, they do seem to get trickier when involved in a competitive industries, like creative ones tend to be. This is my experience at making it work, and continuing to make work–– plus, I've listed my favorite photography duos at the end.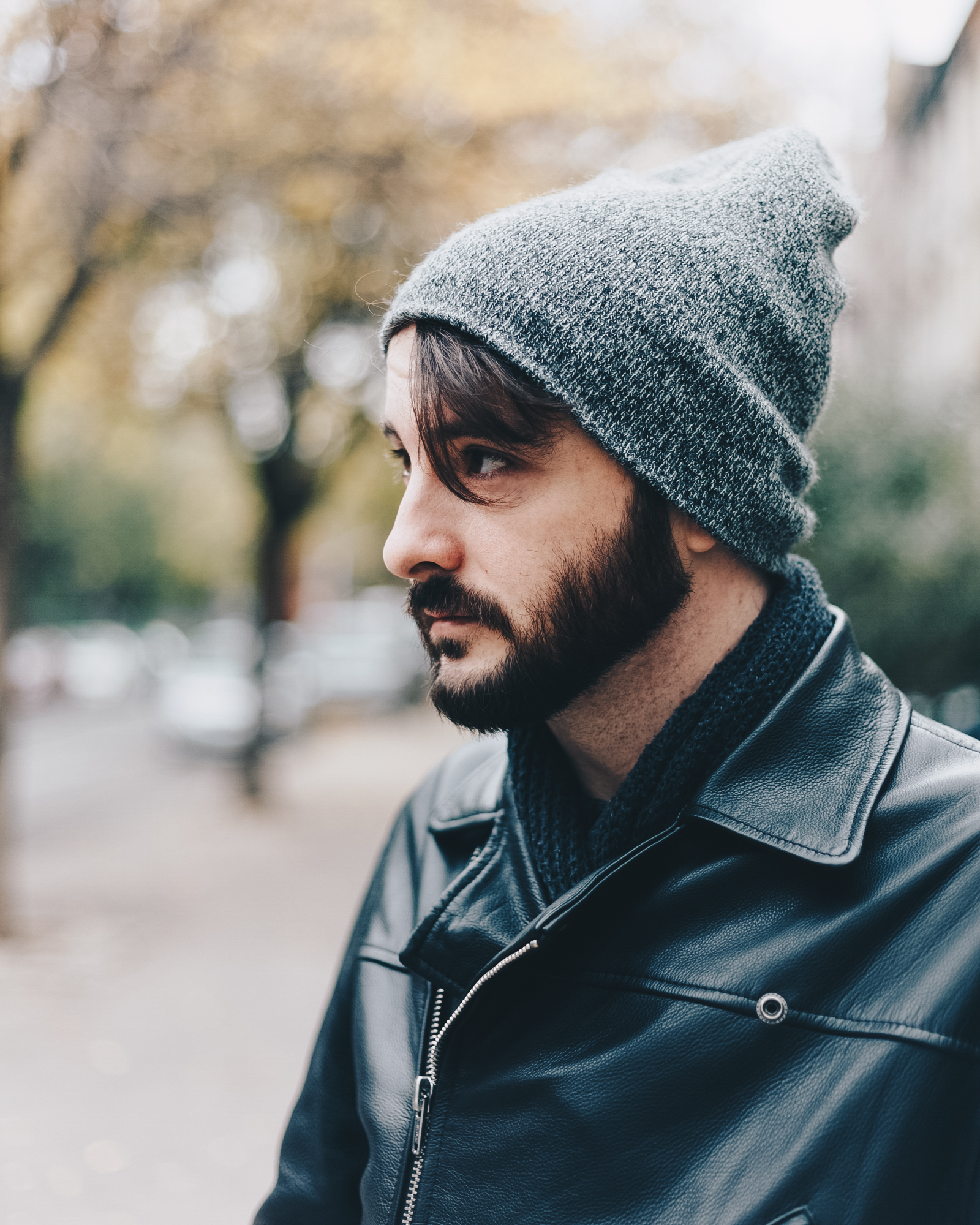 How does dating another photographer work?
Well… there's double the photos! Double the gear, double the hard drives, double the fun. When you stop looking at other creatives as competitors, you allow yourself to open up. At the end of the day, we're all just trying to make it work doing what we love.
You're are in the same field, do you get competitive?
We find ways to work together, not against each other. While Kenneth is so skilled technically and creatively, I find ways to enhance his career with more experience in production and business. Being a photographer often requires a lot of collaboration, so why not collaborate with someone you're fond of? I'm also aware that we shoot with different styles. When you look through our photos after a shoot, it's clear that two different photographers were shooting. There's no competition when you're working in tandem to complement each other's styles.
Can you critique each other's work objectively?
We find ways to both critique and uplift each other about our work. It's important to creative development to receive an objective perspective, and I think we both do our very best to be constructive. If you really care about someone, it's important to help them grow rather than stifle it with sugarcoating.
Don't you get tired of seeing each other all the time?
Absolutely not. Why would I be with someone that I get tired of being around?
What's the hardest part about dating another photographer?
Sometimes I look at his work and go "aaahhhh, I wish I'd shot that!" Even if we're out on the same shoot day, he'll see something that I'd totally missed and capture that moment perfectly. When you've got two different brains working two different ways, you're bound to catch things the other has missed.
Make work and make it work
If you fall into a relationship with someone in the same creative field as you… make some work, and make it work! The best part of dating Kenneth is that I always have someone to brainstorm and collaborate with. Plus… I don't always have to carry my camera kit on adventures. He's got it covered!
Happy birthday, Kenneth. I love you.
My favorite photography duos:
Have you ever dated someone in your field? Did it work out for you?