If you're looking to break into wedding photography but don't have any clients lined up, there are ways that you can practice and build your wedding portfolio when you don't have clients. This will give you a good sense of composition and propping for future wedding photography jobs. Wedding photography can be fulfilling and lucrative as a career choice, so getting started with some simple ways to build your wedding portfolio can make all the difference when you are starting to book new clients.
Wedding Still Life Detail Photos
Get some props and shoot still life photography. Take detail shots of engagement and wedding bands of friends and family members. Weddings are full of opportunities for still life photography. The table settings, flowers, jewelry and more are all beautifully laid out for still life photography. Get used to the little details that are just as important in a wedding day as the ceremony and reception.
Flatlay Photography for Weddings
Who doesn't love a good flatlay? Flatlay photos are overhead still life photography shots that are really trendy on social media. Try your hand at flatlays with shoes, rings, jewelry boxes and more to take some gorgeous shots you can use in your wedding portfolio. There are styling boards for photographers that are specifically designed to help with these kind of shots as well. You can also make your own styling boards with fabrics and thick boards.
Wedding Photography Styled Shoots
If you've ever put together a photo shoot before, styled shoots will be a breeze. Get together with some local artists and vendors to put together styled photo shoots for magazine submissions and portfolio building. Wedding photographers can submit real weddings and styled shoots through Two Bright Lights. It's a great platform to get styled shoots published and build up your list of credits. The more credits you have, the more eyes you have on your work. Plus, how cool would it be for your future brides to get their work submitted to a magazine? Showing that you've been published before can give engaged couples an extra incentive to book with you.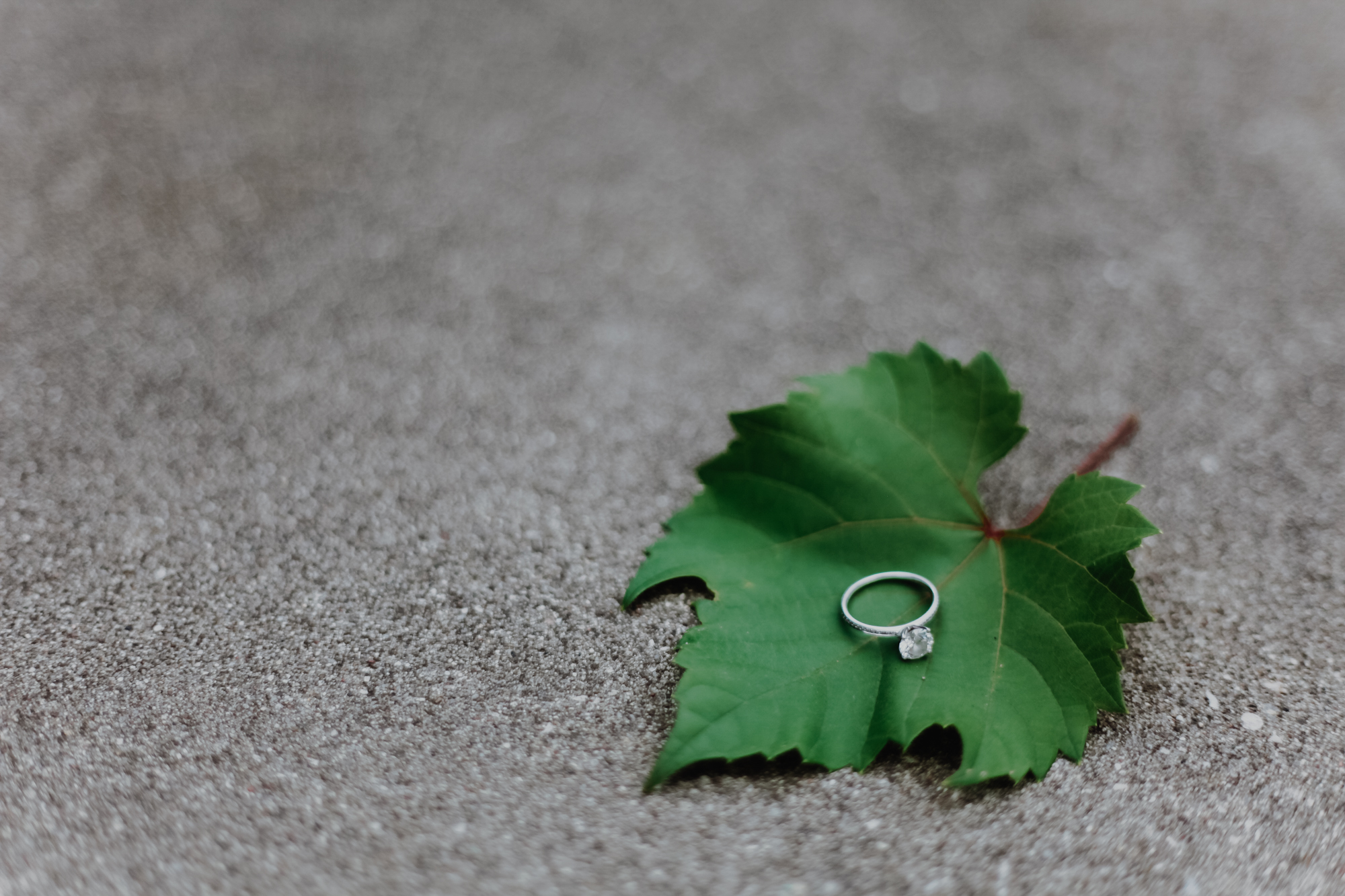 Married Friends
Have some married friends work with you on building out your wedding photography portfolio book. Get them to pull out their old wedding outfits for a day and take a walk around some of your prettiest local spots. Take them back to the spot they got engaged, or even married, and make the shoot special for them. Practice doing couples poses, engagement photos, and more with any married friends that you might have who feel comfortable in front of the camera.
Local Vendors
Connect with local wedding vendors and offer to shoot some pro bono work for them. You'll want to make lots of connections with wedding vendors if you plan to be one yourself! Shooting some work for them to feature on their social media or website will get your name out there to their audience of brides and grooms. If you continue to establish the connection, they may even add you to their recommended photographer list.
Be Honest
When it comes to booking your first few weddings, it's important to be honest with your brides and grooms. Let them know that you haven't done a lot of wedding work before, but you are willing and eager to get the photography as perfect as possible for their wedding. Honesty is always the best policy, especially when it comes to dealing with clients. When your portfolio is lined up and you're booking your first wedding photography clients, give them a discounted rate because they are helping you build your book as well. You can't book weddings unless you've worked weddings.
Assisting Wedding Photographers
Assisting is a great way to try your hand at a full day of wedding work.. Reach out to local photographers whose style you resonate well with, and ask them if they need an assistant. From here, you can move up to second shooting and get more comfortable with the hustle and bustle of weddings.
Build a Wedding Photography Portfolio without Clients
Just keep shooting. At the end of the day, it's important to keep flexing your photography muscles. Photography is a craft, and the more practice you get, the better you get. Keep working on and building out your portfolio book so your craft becomes stronger and stronger. Ask for and understand feedback you are getting other vendors, clients, and other photographers. They call it constructive criticism for a reason!