In one of the busiest seasons of my life, I've released the Memory Issue of Atlas Magazine. I've also finally revamped its website, something that was desperately needed. It's been somehow both soothing and stressful to set aside more time and energy than usual on this project. With so many years of it under my belt, you'd think it'd be routine by now, but I'm constantly working to evolve and elevate.
For those who aren't aware, I've been running Atlas Magazine for several years. Atlas is a submissions-based fashion magazine that gets published digitally on a quarterly basis. It's a passion project that began out of a love of photography with Olivia Bossert.
This issue was a little more difficult to complete than most previous issues–– it was put together during some of the busiest days I've had all year. Nonetheless, the deadline of a December 1st release was kept and it was worth a few late nights to make it happen.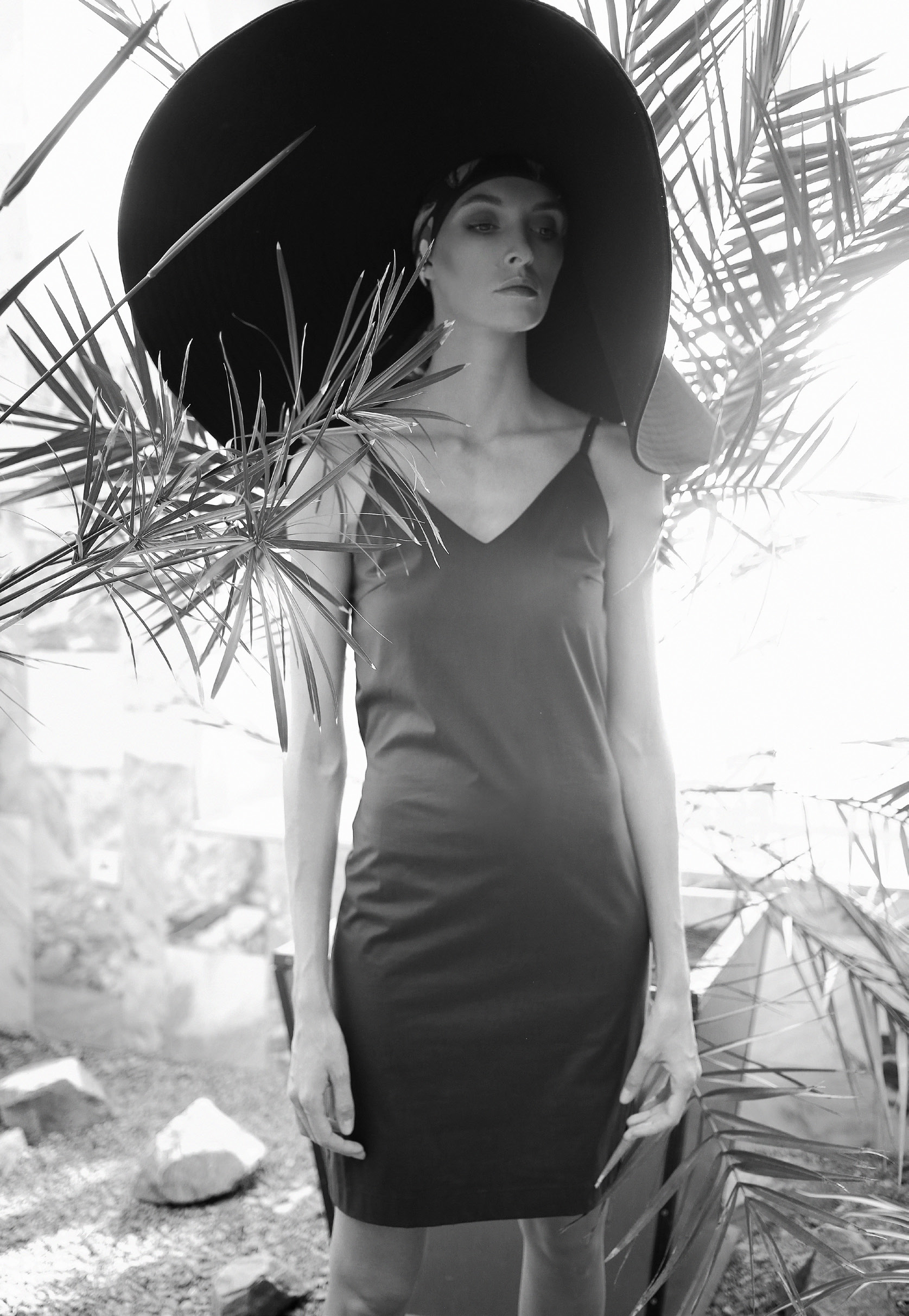 Throughout everything I do, the underlying force that drives me is a desire to help creatives succeed. I love working on Atlas Magazine and building on a platform that helps up-and-coming artists establish themselves and their careers. This issue features tons of stunning photo editorials by artists from all around the globe, and even some video content. Give it a flip through for a little dose of fashion inspiration.