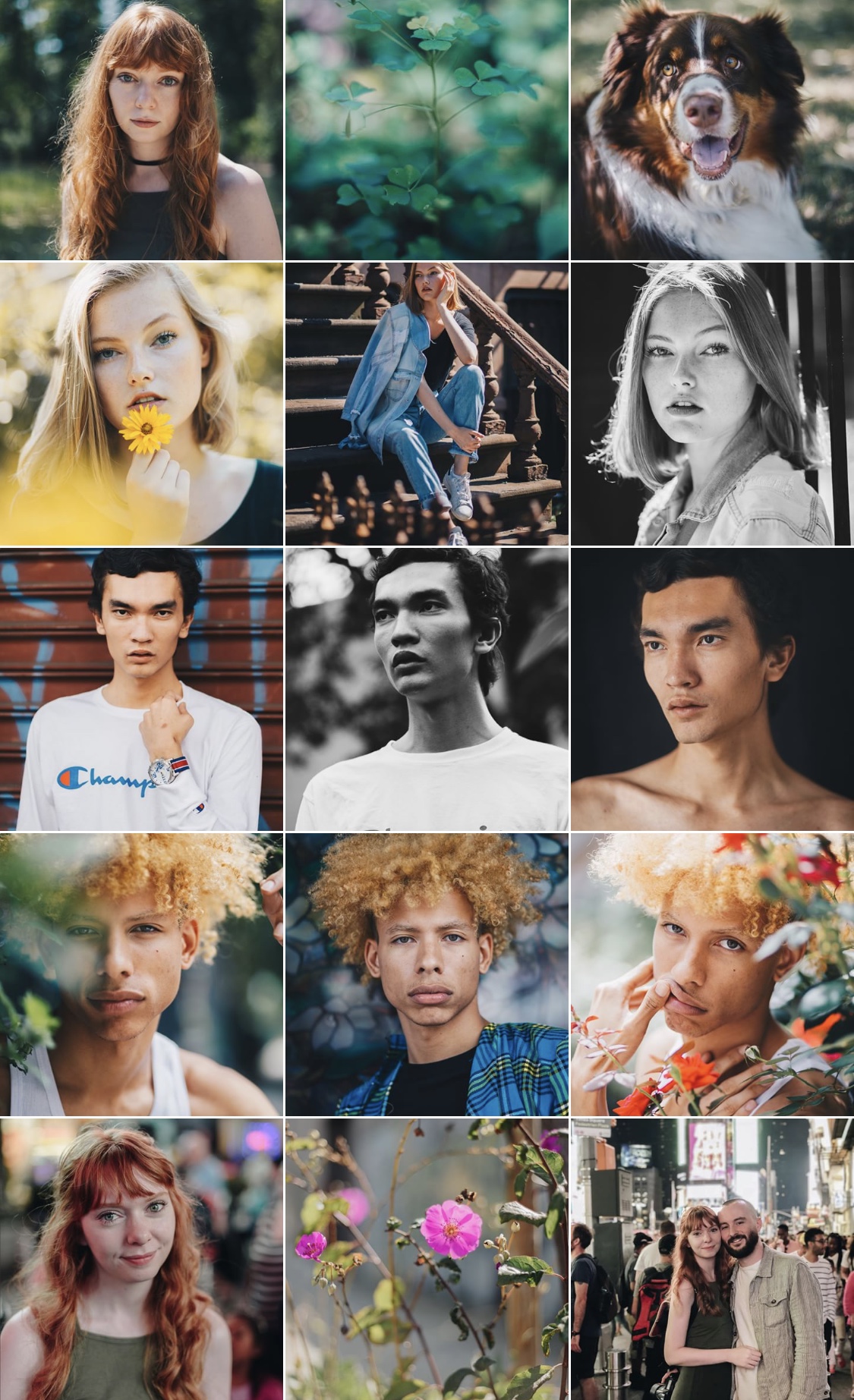 How I doubled my Instagram following in under a year.
At the beginning of 2018, I was hovering around 4-5K followers on Instagram. My frustration grew deeper as I yearned for that swipe up Instagram Story function that only those with +10K are welcome to use. I'd just started blogging and directing people to the link in my bio simply was not doing the trick. You've finally got people willing to even look at your profile, and now you want to direct them somewhere else? The swipe is much easier to sell than "go to my profile, tap the link, see the content." Taking out those middle steps was enviable, and it's what I wanted.
Changing the strategy.
At a certain point, I realized… it's not you, it's me. I needed to change my Instagram growth strategy and goals. Developing my reach shouldn't be about numbers, it should be about the audience. The numbers come with an engaged audience, and I needed to optimize my Instagram strategy to best serve a bigger audience. So, I researched and I experimented and finally, FINALLY I started to see growth. I've been using Instagram for years and it's taken me this long to get my act together and just work at it. These 8 easy ways to grow on Instagram changed the whole game for me. No more overthinking algorithms and flustered days with no growth.
I doubled my Instagram following in under a year with these 8 simple growth solutions…